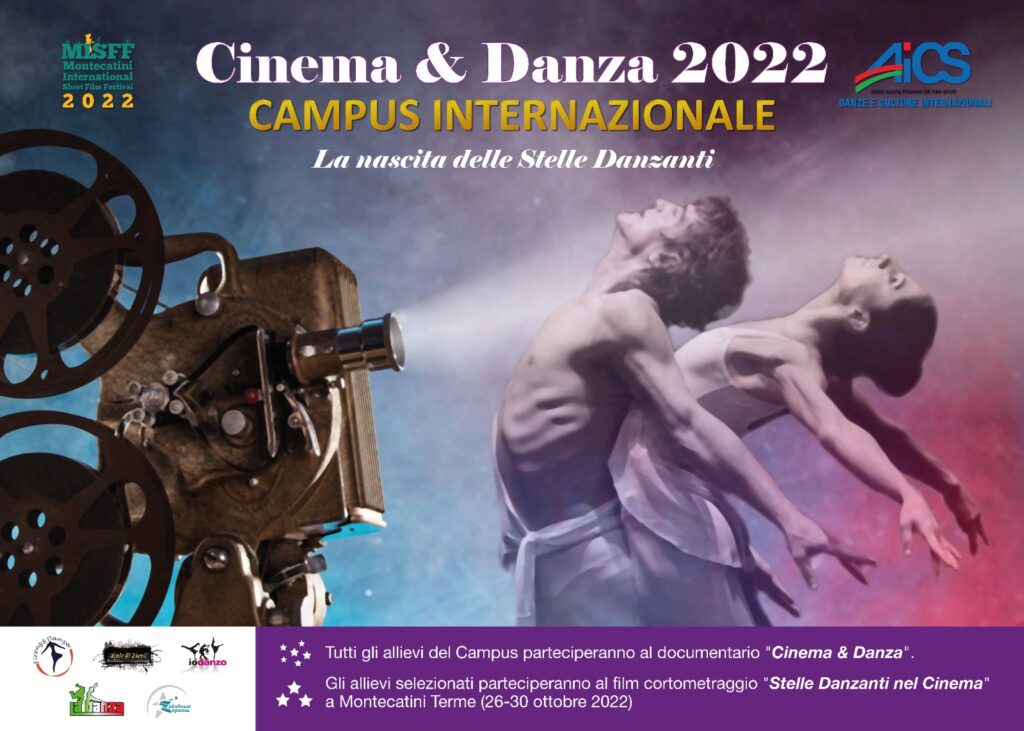 Location Marina di Massa Villaggio Torre Marina
Componenti Docenti Campus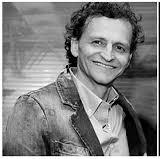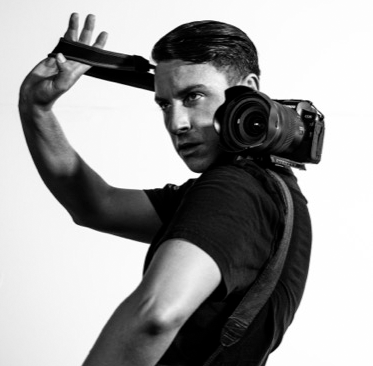 Cristian Quinto nasce a Milano il 12 Febbraio 1991, si forma in uno dei più prestigiosi licei artistici nazionali, "Liceo Artistico Preziosissimo Sangue" (Monza) e continua la sua istruzione seguendo la facoltà di "Scenografia e Costume" presso l'Accademia di Belle Arti di Brera (MI). Dal 2015 entra a far parte della Compagnia Montaggio Parallelo di Anna Rita Larghi, nota coreografa nazionale andando in scena con le produzioni di "in The house" e "la Voce del Silenzio The show". 
Mantiene viva la sua attività di studio di danza Moderna , Heels e Theatre Dance con diversi docenti in Italia e a New York. Insieme ad Anna Rita Larghi, realizza come videomaker "Dance on Set" un progetto video-danza che nasce nel 2013 e che vede ormai 20 videoclip girati in diverse città d'Italia. Partecipa come performer e danzatore, in diversi spot TV, e convention in Italia.
Nel 2011 fonda una casa di produzione foto e video
"Crivie Movie" che opera nel mondo dello spettacolo e della musica in Italia e all'estero.
sito: www.criviemovie.com