In this section all the profiles of the artistic commissioners of the World Folk Vision Italy for the Montecatini Terme final
Janna Bersegova
President of the Artistic Commission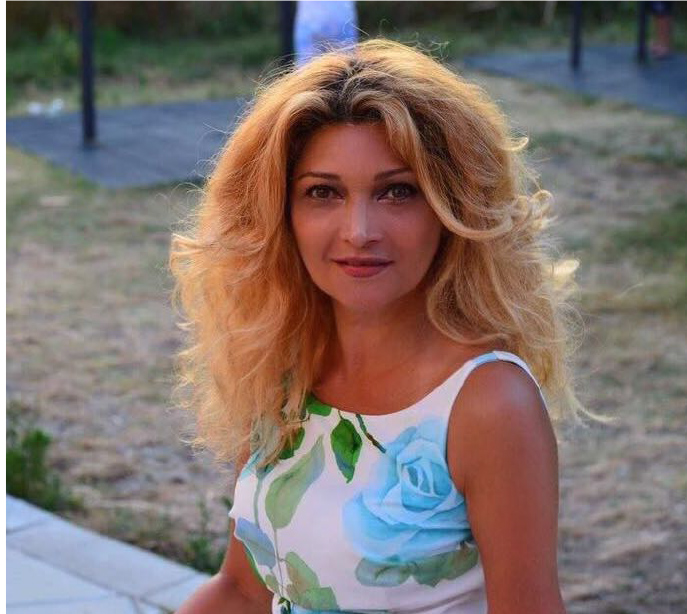 Profile of Janna Bersegova
Currently:
Eurasian Commissioner for Culture and Humanitarian Cooperation
Eurasian Economic Cooperation Organization;
Member of the Eurasian Council for Culture, Science, Education;
Expert International Tourist Committee
attractiveness and sustainable development of countries;
Head of the culture of the World Nomad Games ("World
Nomad Games "UVESCO)
Project manager of the festival-competition of national cultures and arts
World Folk Vision.
In the past:
director of mass events;
organizer of young designer shows at Moscow Fashion Week;
The organizer of the concert venues "Olympic flame" and "Live sites" on
Winter Olympic Games in Sochi in 2014.
---
ElviraTakha
Master Class with the choreographer Evira Takha at the Italian Final of the World Folk Vision Festival
We will be: Judge and will hold Master Class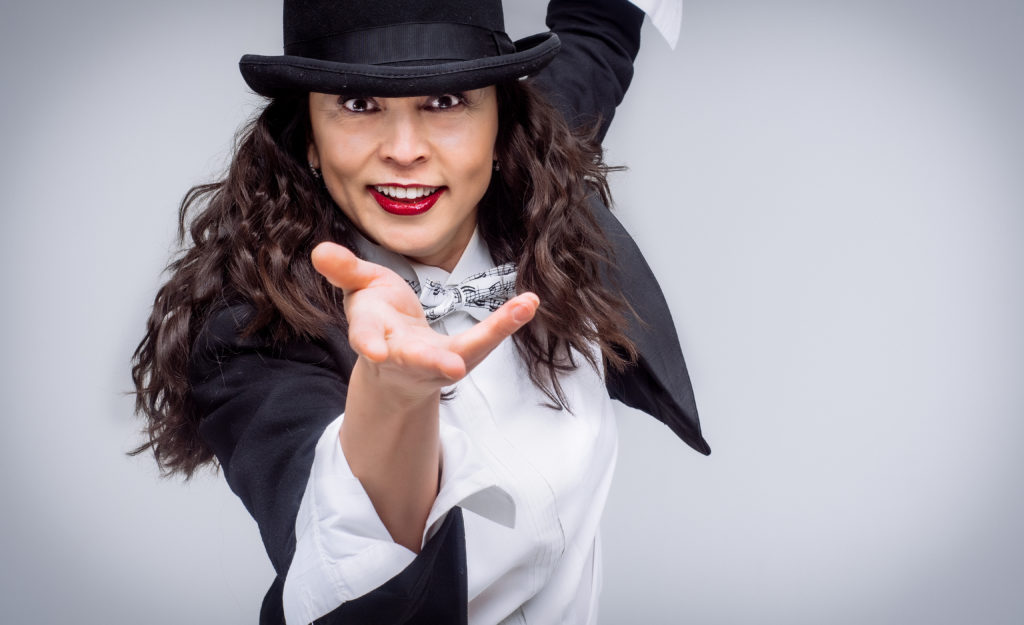 Component of European and American contemporary dance festivals, the Paris Jazz Dance Institute, founder of the first Russian jazz dance department at the Kazan Cultural Institute. Choreographer of the Russian versions of the musical "Cats", "Mamma-Mia" of the company "Stage Entertainment" and the traveling version of the musical "Notre-Dam de Paris". Director of Russia "musical laboratory". Judge of the biggest festivals in Russia. Choreographer of the "Tavrida" Educational Youth Forum and the World Youth and Student Festival in Sochi in 2017. Medal winner and personal gratitude of the President of the Russian Federation for his contribution to the development of young cultural and artistic workers.
---
Julia Tihomirova
We will be: Judge and will hold Master Class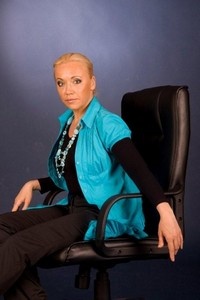 Yulia Tikhomirova is a professional dancer, graduated from the Riga Choreography School, danced at the Lviv Academic Opera and Ballet Theater, head of the Arabesque ballet, prizes for the results of the Duma team of the city of Jurmala, collective winner of the Grand Prix in China, Russia, Spain, Bulgaria and Italy, presents CID Unesco, organizer of the International Dance Olympiad in Riga, president of the International Choreographic Competition Arabesque.
---
Chiara Predola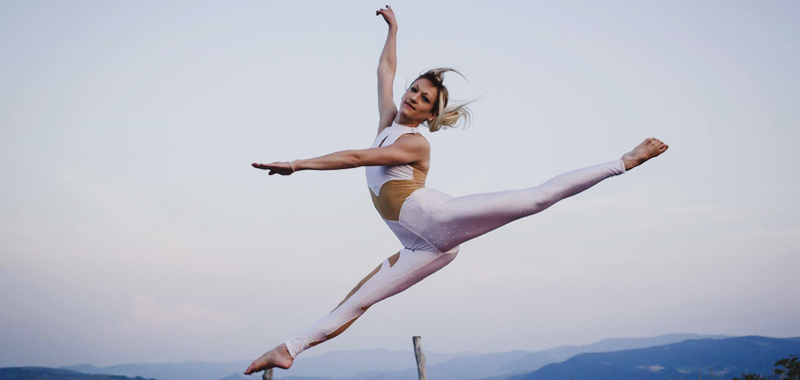 Chiara Predola, dancer, teacher and multi-world champion, will hold a unique Disco Dance Stage and will be part of the judges commission.
---
Larisa Semina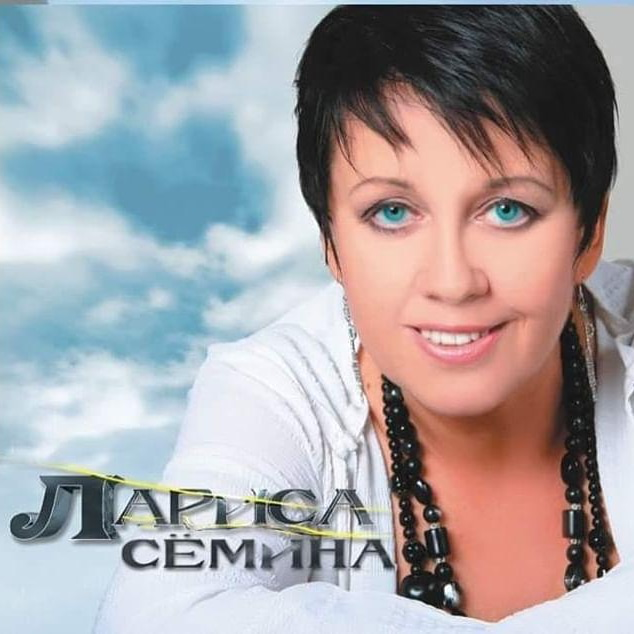 Larisa Semina, professor of the Moscow State University named after Stoletovs, honored worker of Russian culture, director of the Stargate of the World international contest, expert of the Eurasian Council on Culture and Science, expert of the Russia-1 vocal TV project, official representative of the international contests in Europe.
---
Katia Mancini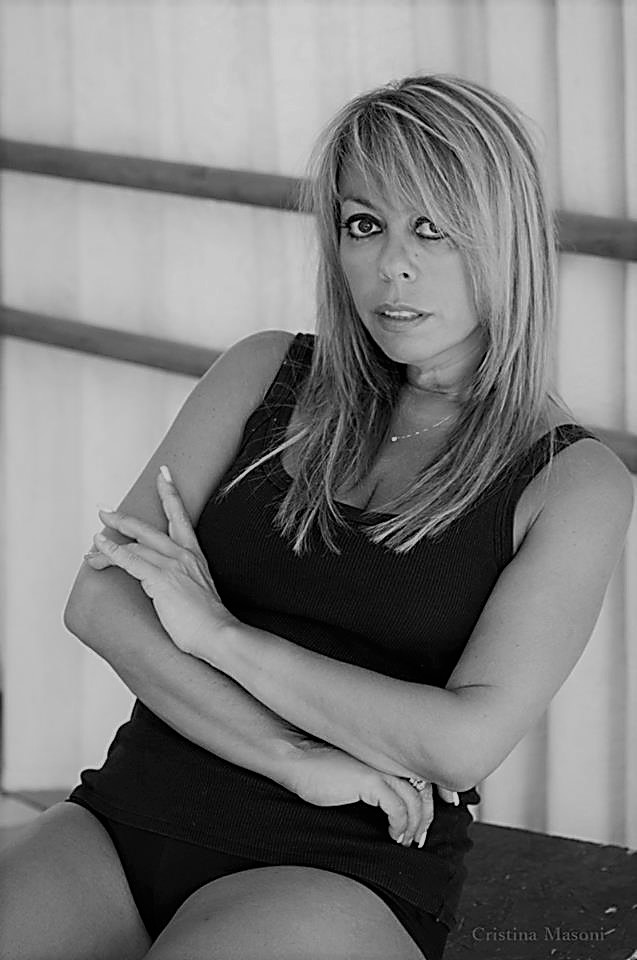 Ballerina e coreografa
Direttrice Miosotys Dans Academy
Katia fonda la Miosotys Dans nel 1999,compagnia con la quale e' iniziata la sua carriera che poi e' diventata una vera e propria accademia di danza e di arti .
Attualmente la M.D.Academy , presente nel territorio di Montelupo Fiorentino vanta di molteplici premi e collaborazioni e di due meravigliose e pluripremiate trasferte importanti come il Messico e la Russia dove e' stata chiamata a partecipare per famosi festival internazionali.
Katia ha dato e da ancora la grande oppurtinita' ai suoi allievi di conoscere personaggi molto importanti del mondo della danza e non solo , continuando sempre a collaborare con grandi artisti.
Una grande ballerina e di qui in poi una grande coreografa sempre piena di energia e fantasia che le permettono di creare delle meravigliose storie disegnate sui corpi e le linee dei suoi ballerini , interpreti di un'arte ,arte, che solo da una persona talentuosa come lei e piena d'amore per il suo lavoro potevano imparare a trasmettere sul palcoscenico vincendo innumerevoli premi .
---
---
Francesco Falcinelli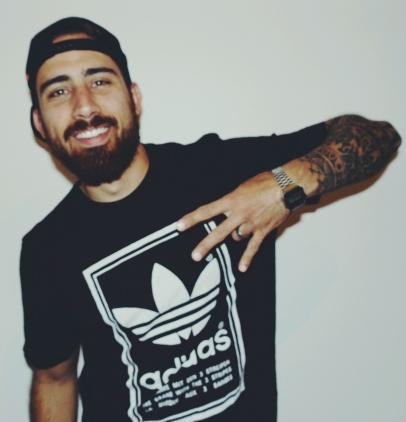 Dancer and Choreogrpher HIP HOP