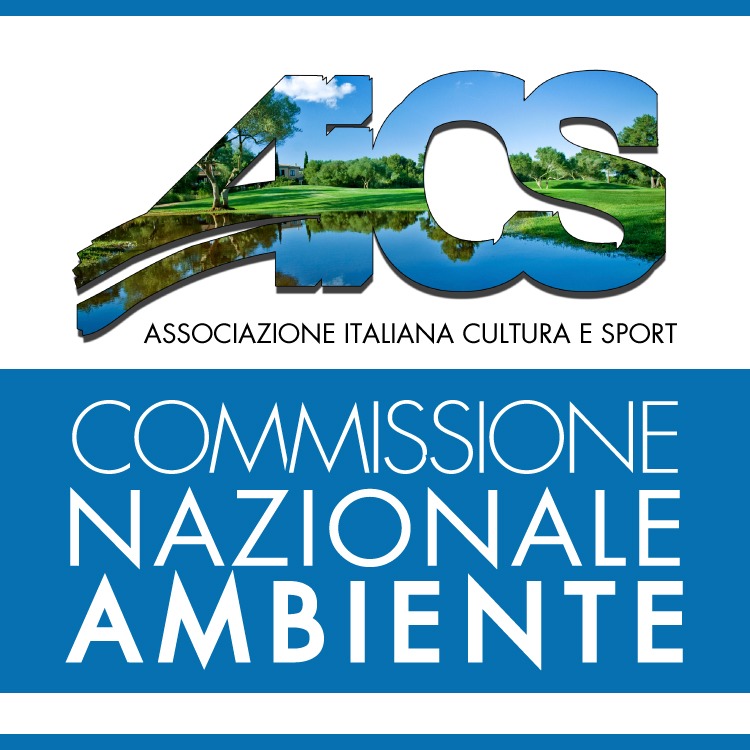 Given the historical period that the entire human race, and not only, must face, for the first edition of the International Festival "A bridge between peoples", it was decided that the message to be launched focuses on environmental issues and on the preservation of the planet Earth, common home of all the peoples of the world and of all the beings that live there. The environmental issue and the fight against pollution, for the protection of Mother Earth, is of great interest to all the peoples and nations of the world and we believe it is fundamental to do our part.
For these reasons it was decided that the event will be PLASTIC FREE.
We kindly ask the participating delegations not to bring any plastic items (glasses, plates, cutlery, bottles, etc.).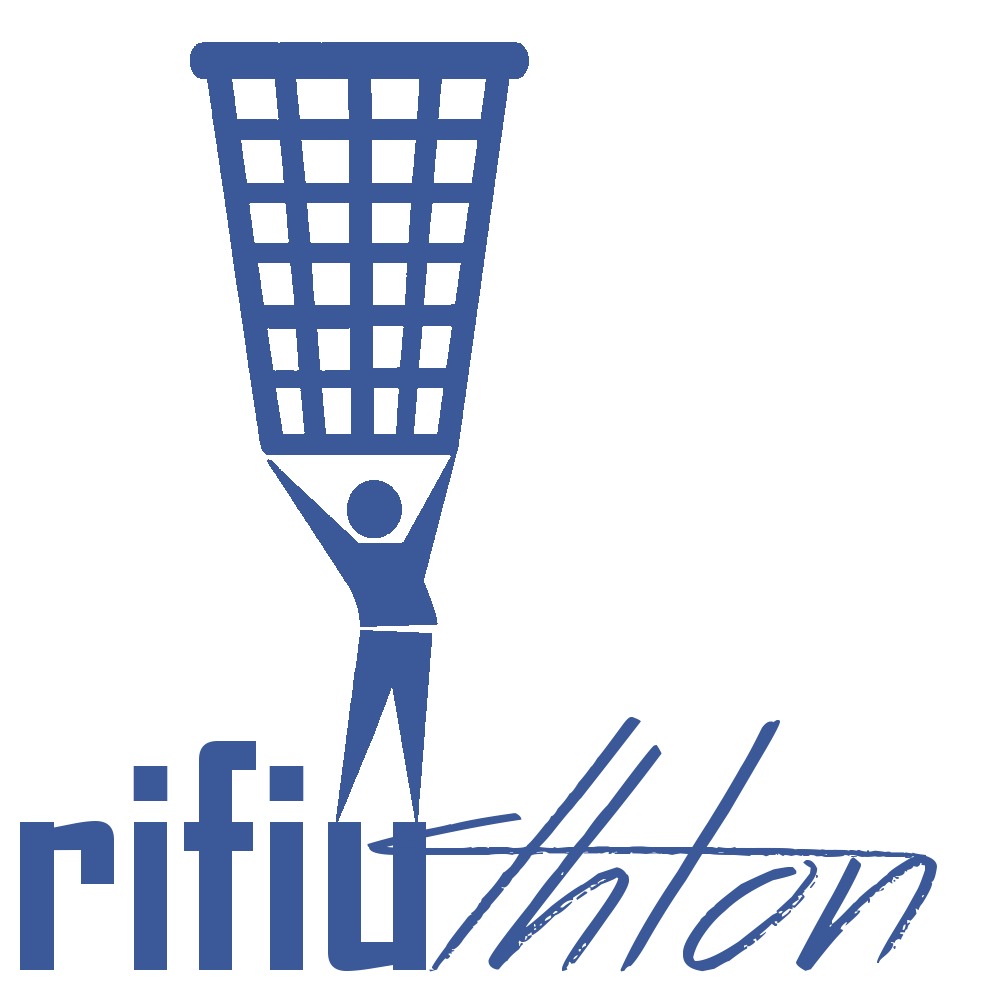 Also for these reasons, an environmental awareness and education event will be held within the event for the participating athletes but also for all the carers and spectators of the event.
We thank you for your cooperation.
Vi aspettiamo con grande piacere.
We look forward to seeing you with great pleasure.
See you soon.